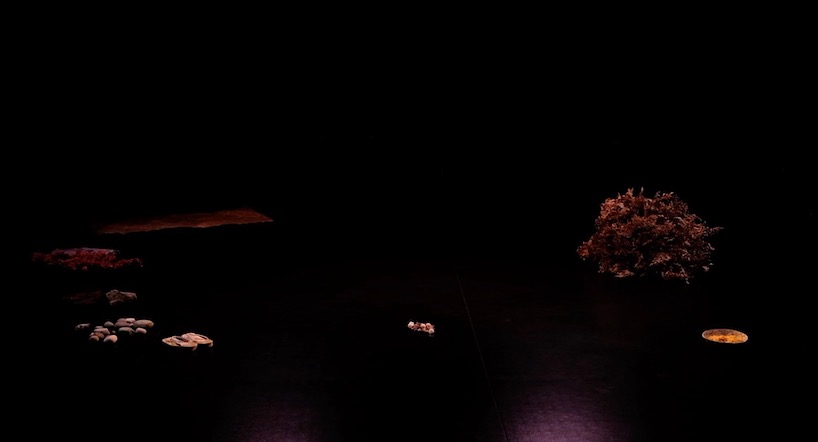 Konturer, vittringar
Fylkingen
October 2021

KAI-EN: butoh, costume and space
Sound collage with music by Lars Åkerlund, Pål Asle Pettersen and others.


Solo performance as part of the program Asymmetries, a series of choreography, dance and performance curated by KAI-EN and Kajsa Sandström, at Fylkingen, Stockholm.

The other participating choreographers were Anna Pehrsson and Eleanor Bauer.