Mimi Spirits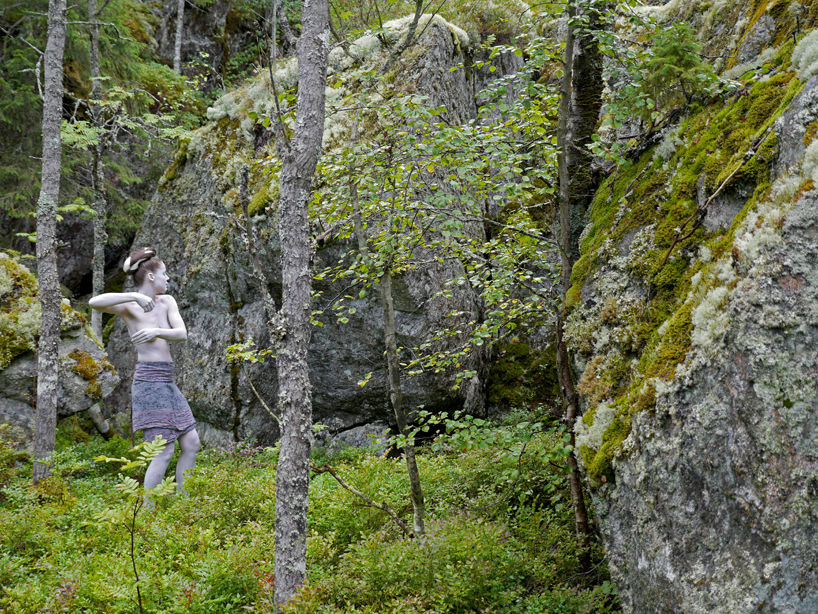 Björn-Ola Lind / KAI-EN



Durational performance

Butoh: KAI-EN
Sound: Björn Ola Lind
Painting of costume fabric: SU-EN

As part of the finissage of the group exhibition Y-Salong 2019.
Västernorrlands Museum
September 15


The space becomes a landscape where body and sound unfold over time. Mimi Spirits evokes the invisible layers of existence.

Mimi Spirits is part of the project Body Landscape where the artists examines relations between body and landscape through different media. The artists aim for a contemporary animism, an erasure and dissolution of borders between the human body and the body of the landscape, and for the mythical reality of the landscape.
Photo: Björn Ola Lind (above), Maria Sundström (below)
© Björn-Ola Lind och KAI-EN Butoh Company 2018