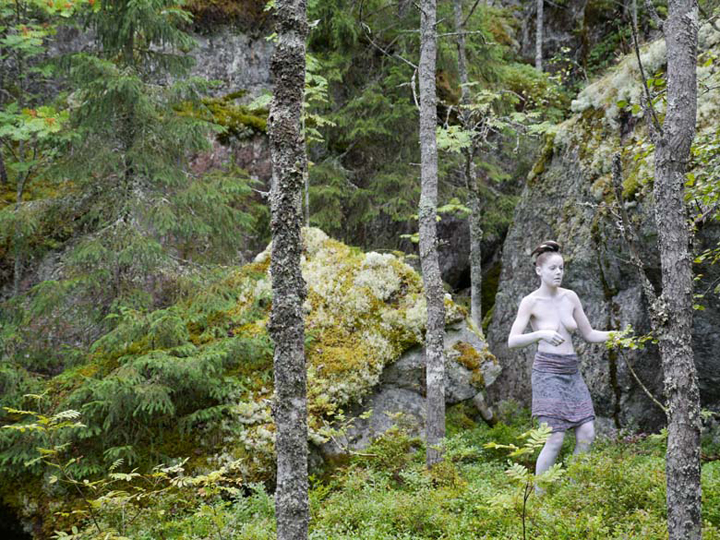 Photo: Björnola Lind and KAI-EN Butoh Company 2014
Mineral Bodies
Härnösands Konsthall
May 2015

KAI-EN butoh
Björnola Lind sound


Performance at the opening of the summer exhibitions.

The starting point of a collaboration between butoh artist KAI-EN and artist Björnola Lind. The artists seeks a contemporary animism - to blur the bounderies between the human body and the body of the landscape.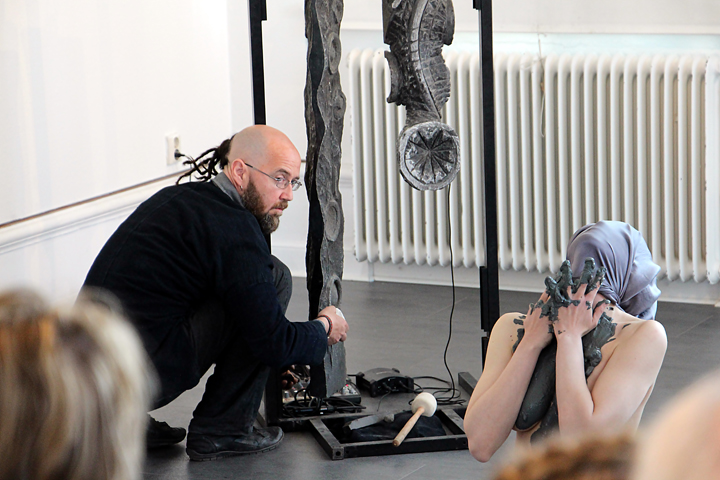 Photo: Pirjo Holmström